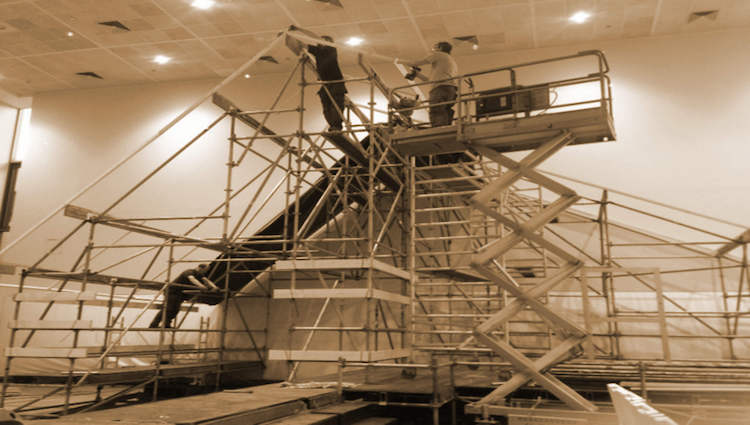 Spiegel is a specialist in set design. We have created many attractive and high-profile decors, so whether you are in the theatre business or running an event, you are talking with the right people. Permanent, semi-permanent, temporary or pop-up – you choose.
Discuss the options without any obligation
Our clients like to choose materials, finishing, and colours.
We can advise on imaginative selections and make the right choices to make an impact
Our team guarantees unique custom-made decors that fit within your budget. And we focus on function – because everything we create is user friendly.
Discuss the options without any obligation